Our experts have over 20+ years experience in education and immigration. We are here to help you have a good experience.
Email us: info@eduex.com.au Call us: +61 2 9099 5444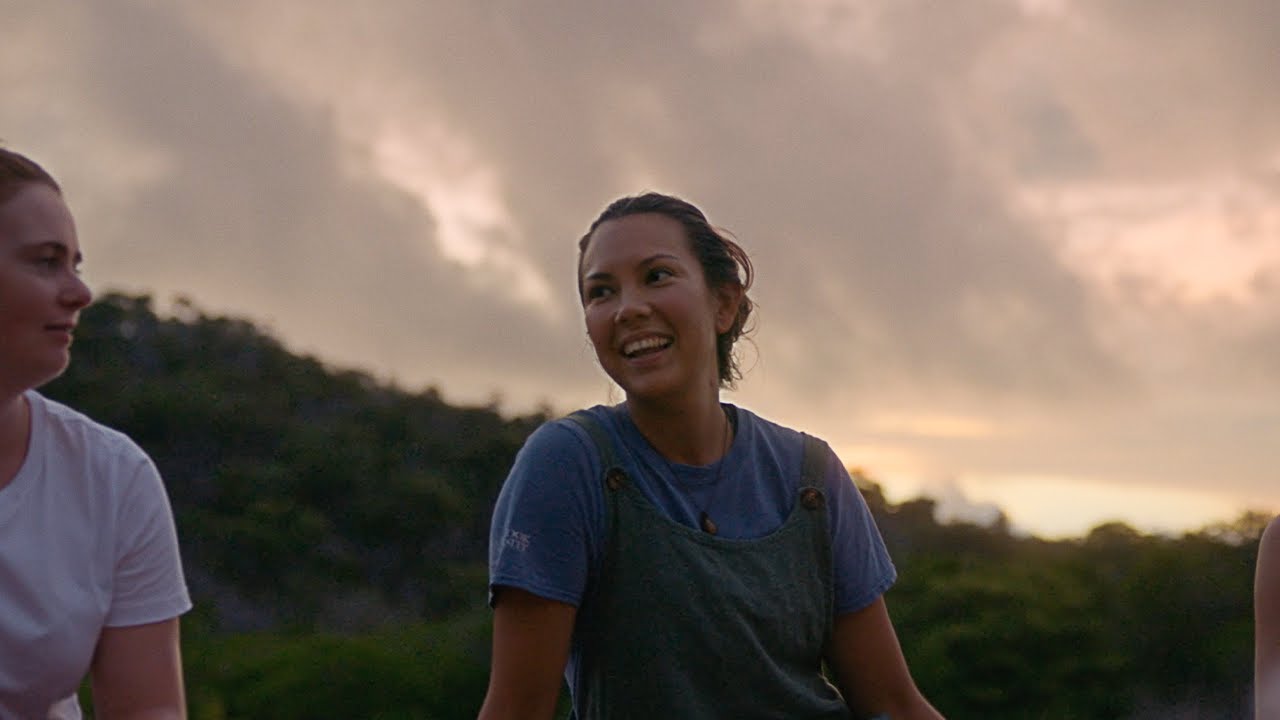 we help you get into australia
We, at EduEx, specialise in helping you to experience living, learning and working in Australia. Whether you want to study, work or become a resident, we can help you through the process. EduEx has a team of education and migration professionals with 20+ years of experience. We are here to make your experience run as smoothly as possible before, during and after your time in Australia. We look after your course enrolment, visa processing, insurance issuance, accommodation setup, employability training and future visa options. Contact us to see how we can assist you with coming to Australia.
Australian qualifications are recognised around the world. They will help you further your career, increase your salary and strengthen your permanent residency options. You can choose to study for a new career or to enhance your current career. Our staff will help you with this.
We help you get your english, trade, vocational and university course enrolments sorted before you arrive in Australia.
We only recommend the top health insurace for you in Australia. We make sure you are covered for your full visa period in Australia.
We make sure you have a place to live when you arrive in Australia. We provide you with short and long term, comfortable, homely accommodation.
We are a fully licensed immigration agency with a team of immigration lawyers who have 20+ years of experience. You are in good hands.
We assist you through the full process of applying for your visa. We help you complete your visa application forms, write your GTE and upload all the required documents.
Everyone needs a job to support themselves while they study in Australia. We will help you get certified for work and help you find work work when you arrive.
As soon as your visa is approved, you can book your arrival date into Australia. We will pick you up from the Airport and take you to your accommodation for free.
We are available to help you 24hrs a day, 7 days a week.
Australia is home to 8 of the worlds top 100 universities and 48 of the worlds top 200 universities. All Australian universities offer qualifications that are recognised around the world. These include medical, engineering, construction, education and mental health qualifications that are all globally respected. Ask our staff for more information about the universities.
All of our packages are designed to give you a good study experience in Australia. You can decide how much help you would like from us by choosing from the below package options. Please note that the price of each package is variable depending on your length of stay, your chosen university and your chosen course. Our staff will help you with your course option and to apply.
Australian Technical & Trades Colleges
Australia is proud to be known as the safest country in the world to work in. This is a reputation also held by the trades indutries in Australia. It is because of this reputation that Australian trade qualifications are recognised around the world.
An Australian trade qualification gives you a license to work in nearly every other country around the world. If you are interested in Electrical work, carpentry, plumbing, electronics, robotics, metal work or agriculture then it may be worth your while to do one of these courses in Australia.
Australian Vocational Colleges
A vocational course can be an alternative choice to university. A completed vocational course will give you 18 months off your degree or equivalent. Vocational courses can be "hard skills" or "soft skills" depending on what you want to do. Hard skilled vocational courses include Commercial Pilots License; IT skills; Pathology; Nursing; Landscaping; Hospitality and Tourism.
Soft skilled vocational courses include Project Management; Business; Marketing; and Leadership & Management. If you are not sure what to do then a vocational course is a good way to start your educational pathway into Australia. Speak with one of our education speacilists for more advice.
English is the national language for Australia and many countries around the world. You need to be able to speak, read and write English to be able to start studying in Australia. To make sure you are in the best hands when you start your English classes we have made sure that we represent only the best English colleges in Australia.
Most people learn English for 6 to 12 months. If you need to learn English for a medical, engineering or teaching qualification then you may need to study for a longer period. The best way to work out how much English you need to learn is to ask our staff for an online English test. We can help you estimate the amount of study needed then.
We are here to help you make the right decisions about coming to Australia. To help you learn more about how you can get to Australia you can book in for a one-on-one video call with one of our education specilists, or can join us at our next information webinar session. You can also contact us as follows: Email: info@eduex.com.au Telephone: +61 2 9099 5444 Whatsapp: +61 422 712 717
One of our friendly staff will speak with you directly. This call normally goes for an hour. Click the above icon to book your appointment.
We host information webinars very frequently. Click the above icon to find out when our next information session will be.
"I'm so happy with you. You helped me a lot for my school. You contacted me around the clock. You have been very helpful for visa procedures. It's very nice working with you. You answered all my questions. Thank you for everything.😊😊😊Also, I'm telling everyone about you. Because you are doing an honest and good job. I wish you continued success."😊😊

"Thankyou for helping me to get accepted into an Australian College. My family will be proud once I am in Australia."

Catalina Camenza,

Colombia

"The EduEx team helped me complete my application for English school even though I do not speak good English. They helped alot."
Partners & Accreditations